TEMPAYY RECIPES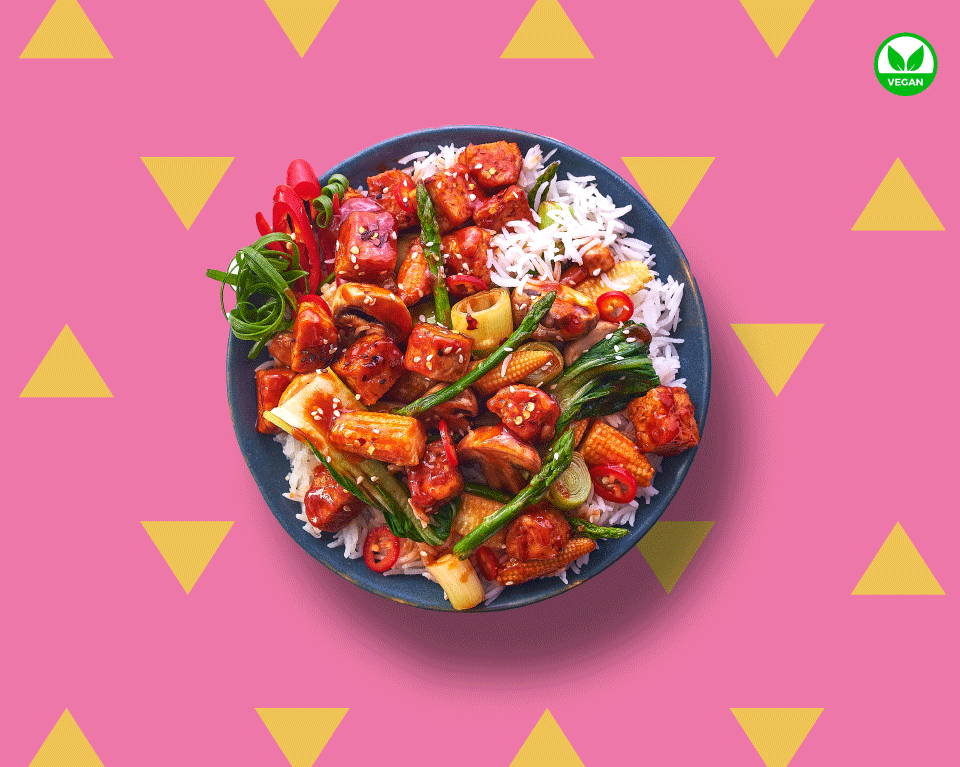 TEMPAYY STIR FRY
You can't go wrong with this evergreen dish - fit for all moods, at all times.
Watch Video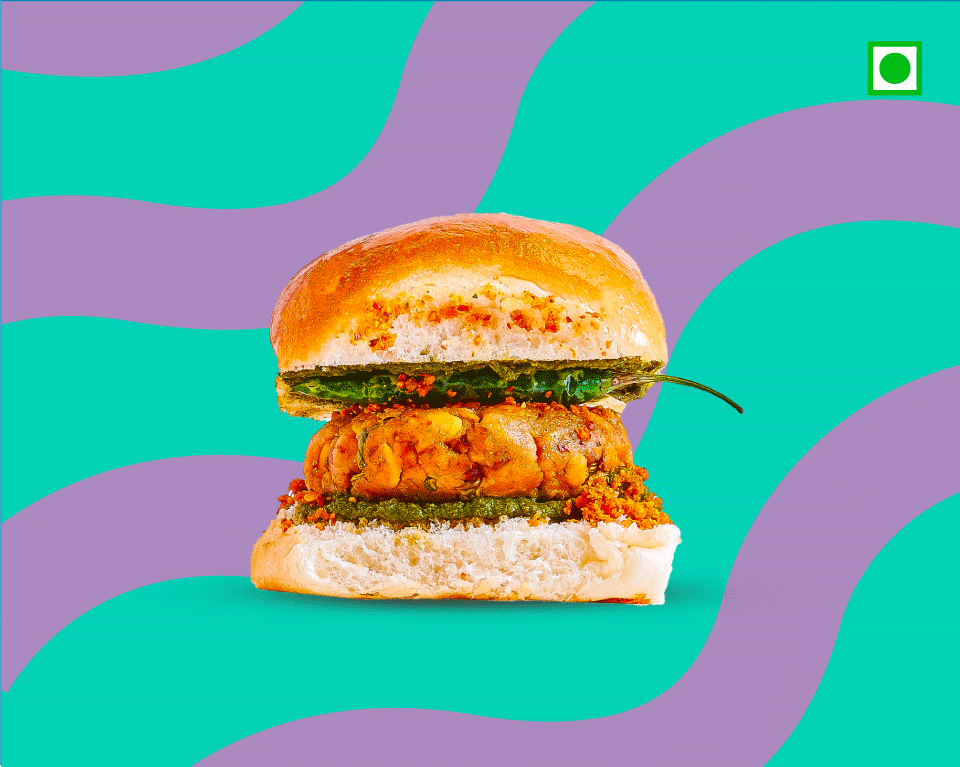 TEMPAYY CUTLETS
Eat em' as burgers, vada pavs, or just with a fork and some ketchup - there's no wrong way to do it.
Watch Video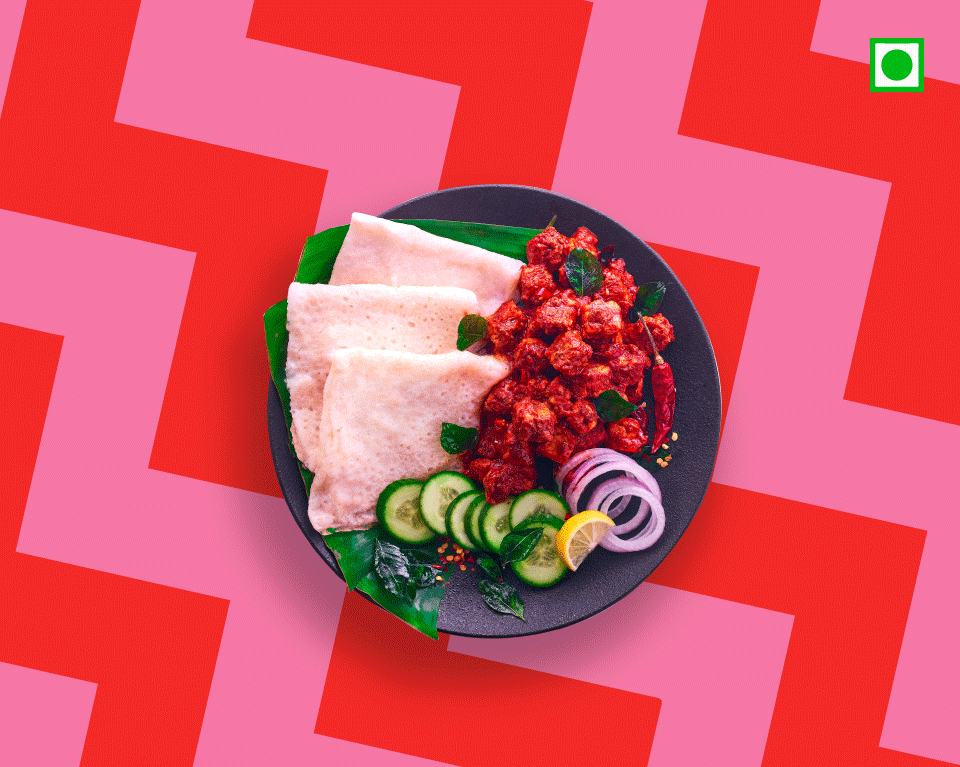 TEMPAYY GHEE ROAST
Synonymous with chuckna, this delicious dish is sure to steal the spotlight at any party.
Get Cooking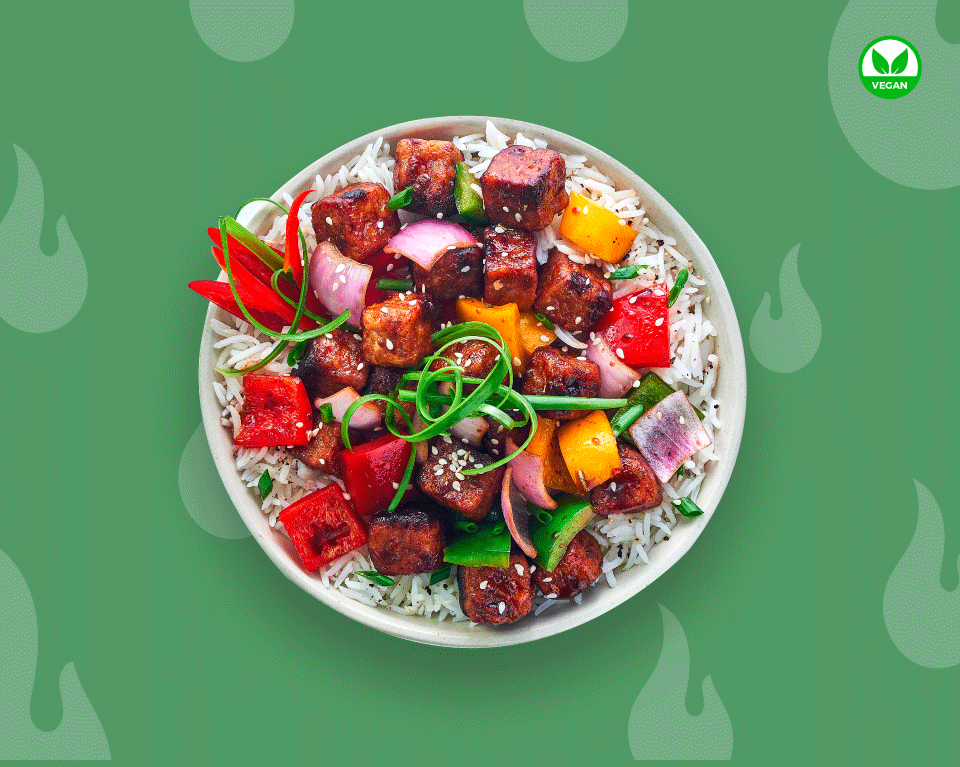 TANGRA STYLE CHILLI TEMPAYY
Try this recipe that comes from the heartlands of our country of flavour.
Chow Time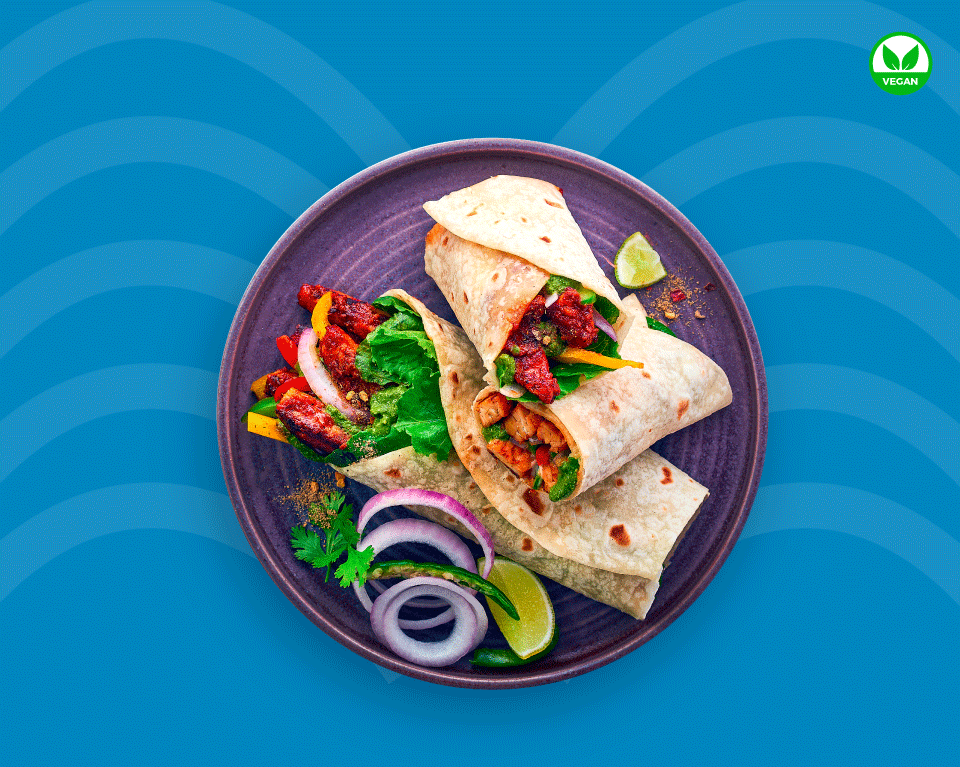 TEMPAYY KATHI ROLLS
Yet another classic dish, with a twist that's sure to leave you craving for more.
Bite In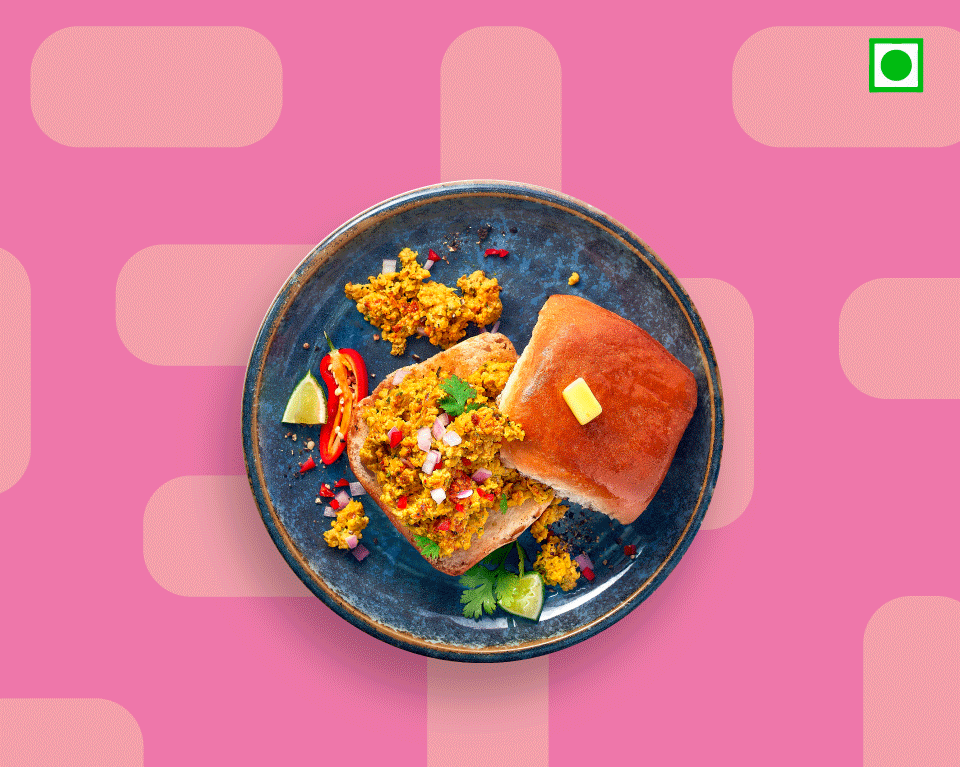 TEMPAYY BHURJI
This Parsi inspired dish, in the tempayy variant is sure to leave you asking for seconds.
Dig In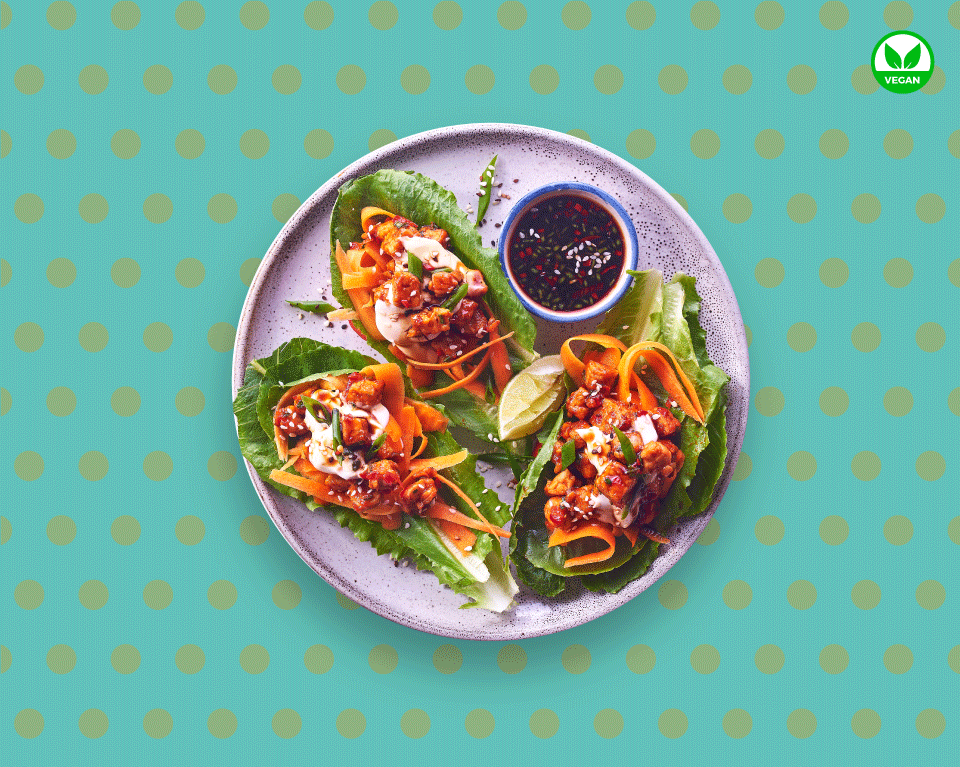 TEMPAYY LETTUCE WRAPS
This one ranks pretty high on the health scale. Protein up with this leafy wrap.
Plate Up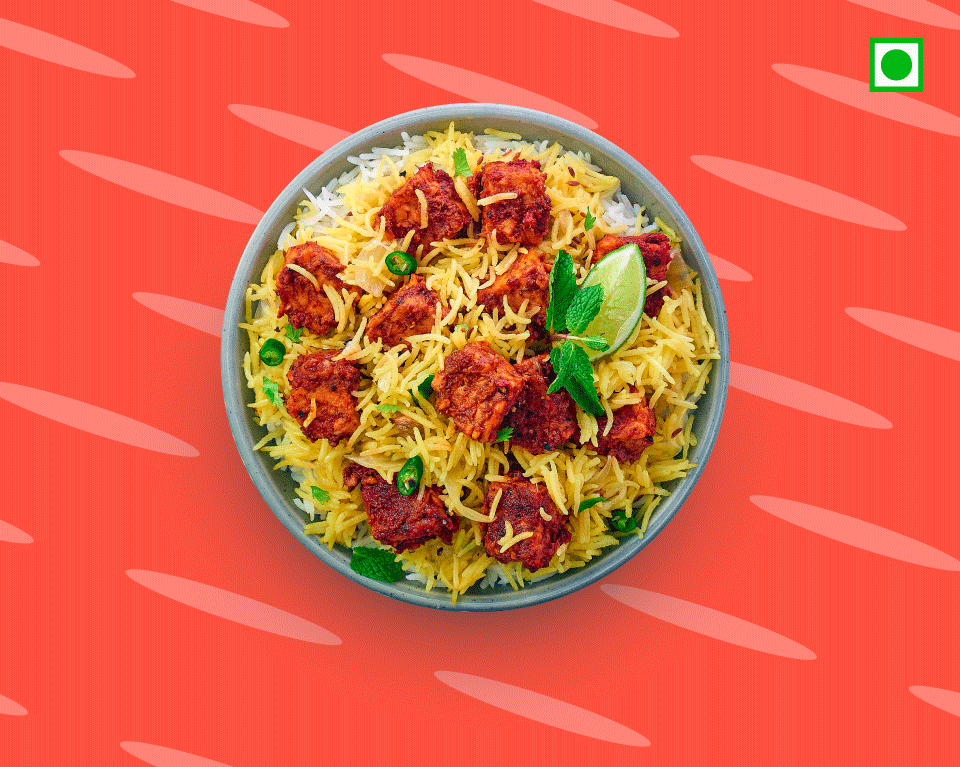 TEMPAYY BIRYANI
There are as many ways to make Biryani as there are people who make Biryani. This is one that's here to stay!
Get Cooking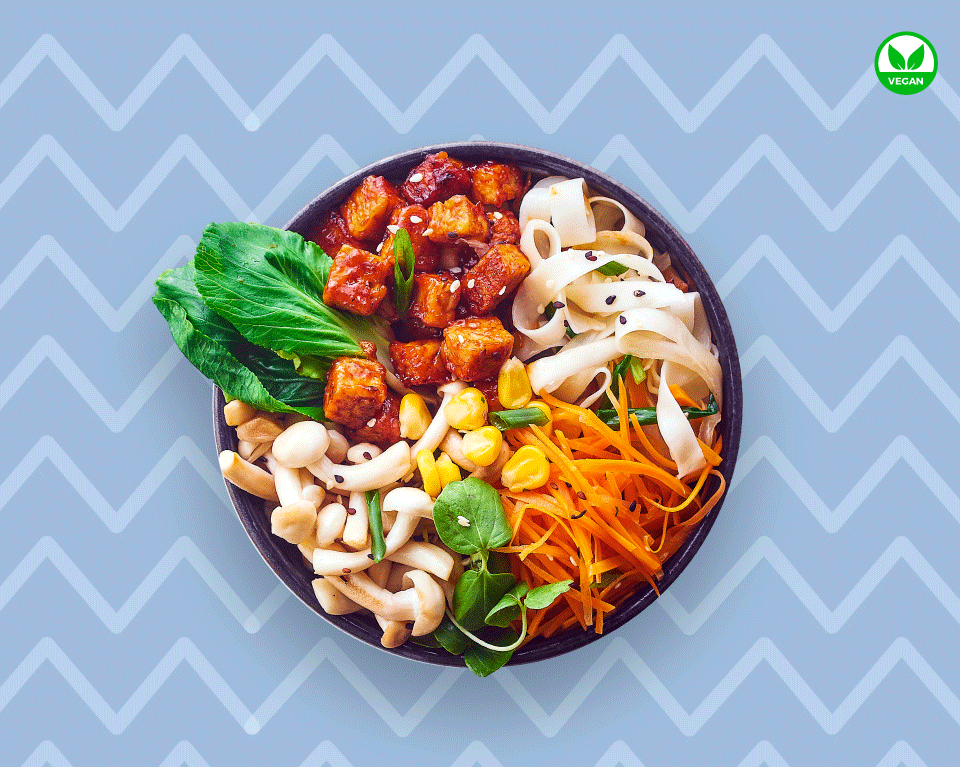 TEMPAYY DONBURI BOWL
A bowl that covers all your food groups, and all your food cravings too.
Dig In